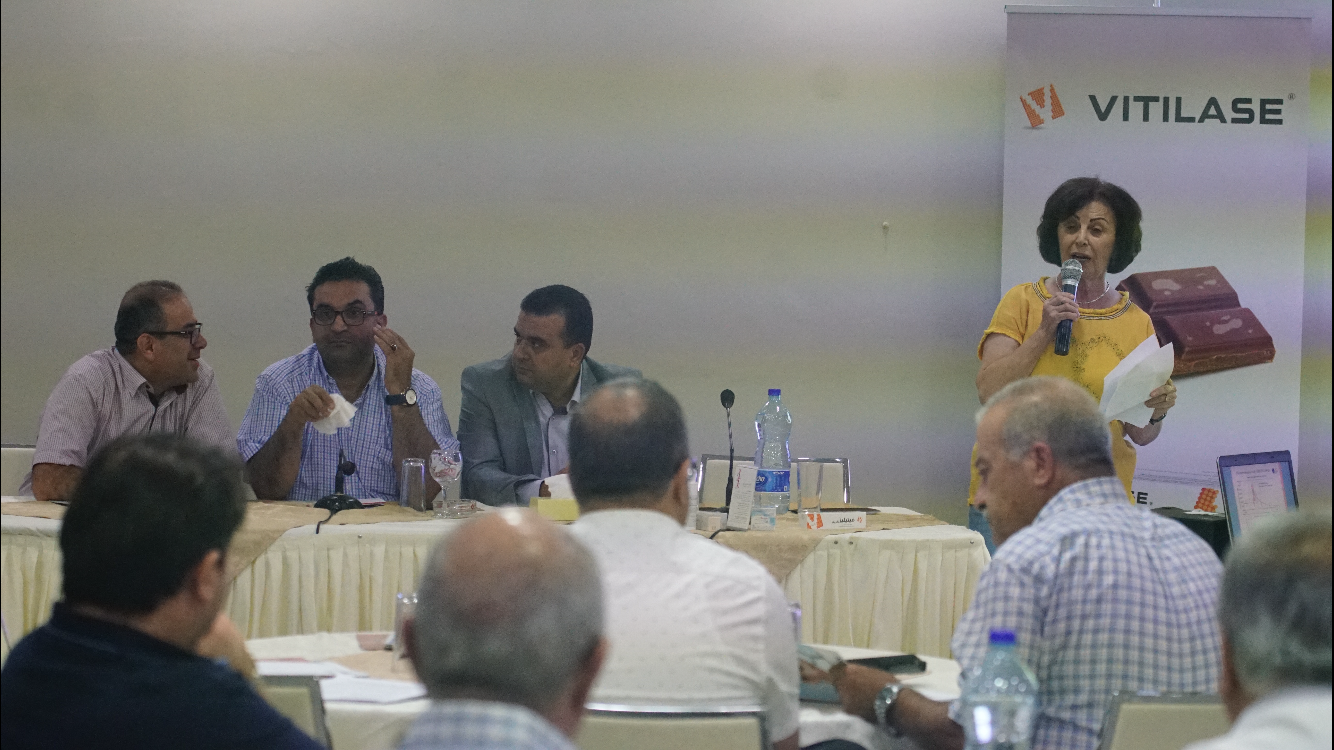 Vitilase Cream, Our strategic product in Philadelphia Pharmaceuticals was recently launched in Palestine as the newest treatment for Vitiligo by our agent "Bio-Naturals".
Bio-Naturals has conducted two separate lectures about Vitilase Cream for the dermatologists in West bank and Gaza.
Bio-Naturals is headed by Mrs. Salam Ghadban Mashal, the General Manager.