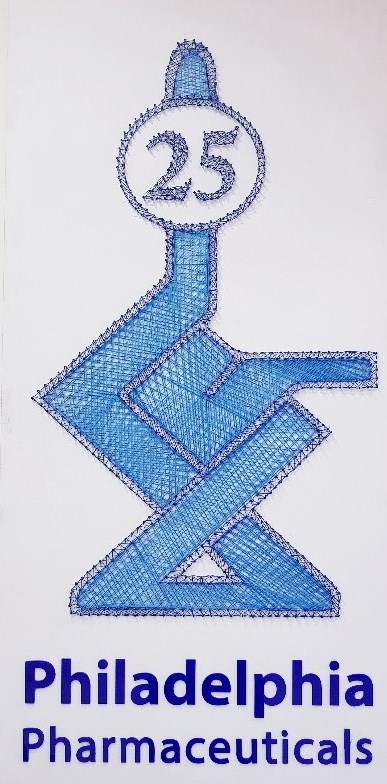 In the 5th of July 2018, the employees of Philadelphia Pharmaceuticals have celebrated the 25th anniversary of the company in the Head Quarter offices.
A group of the employees presented a handmade craft which was placed in main hall of the HQ.
Philadelphia Pharmaceuticals was established in 1993 by the successful cooperation and integration of qualified technical experts with a passion of doing level best to enable the company to produce quality products that all can trust.